Our Route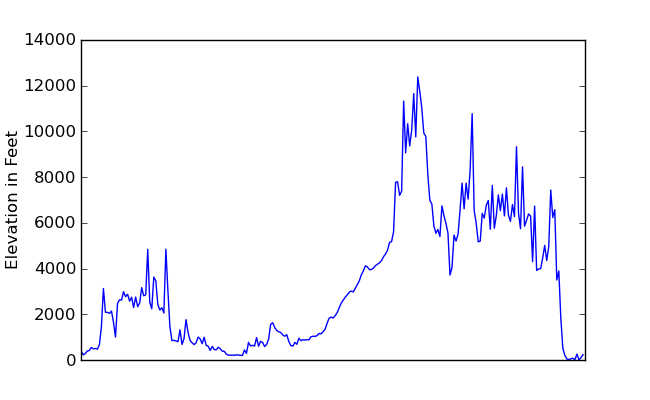 This is a sketch of what we plan to do. If you want to see exactly what we do as we do it, check out our daily logs.
A few points
We leave on Wednesday May 18 2011.

The length of the trip is projected at 56 days; we didn't budget in any rest days, since we have no idea how many will be necessary. We may also spend a few days tooling around a few particularly cool areas as per recommendations we've received:

Lake Tahoe
Napa Valley, CA
Tulsa, OK

We'd love to hear about any other places worth getting to know.

We're assuming we'll average 60 miles per day. This will certainly vary based on the day's elevation change. It isn't as ambitious as it sounds.

Once we get to San Francisco, we'll be bumming around for a week or so. This will probably entail sleeping in parks, meeting characters, and experiencing vagrancy in what must be the closest city to a b&b for homeless. We'll fly back when we get tired, run out of money, or hit the end of July.

We'll mostly be camping, "stealth" and otherwise. We're of course on the lookout for people on couchsurfing.org who're brave enough to put us up for a night. The main aim here is to mitigate costs, with "meet interesting people" at a close second. Motels will be avoided.